GHI was established in 2006. We have a company culture of excellence, passion, and self-reliance. We have a growing team of 40+ engineers, scientists, & support personnel with strong expertise within the hypersonic vehicle design and testing community. We value our strong team dynamics with diverse extracurricular activities and shared enthusiasm in both technical and non-technical hobbies and interests. We use our talents, resources, & influence not only to advance hypersonics, but to advance the human condition. We strive to lead our industry in technical progress, work-life balance, & the culture we provide for our employees & their families alike. We strive to use environmental impacts as criteria in our decision making. We consider the social impact of our work locally and beyond.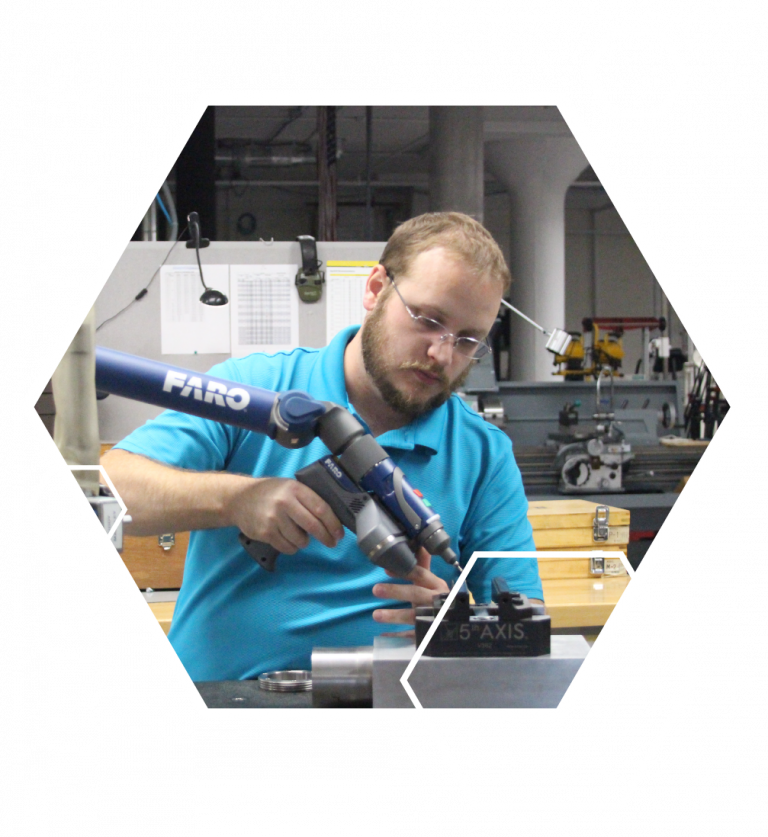 GHI performs research & development on advanced hypersonic propulsion systems & vehicles for the Department of Defense (DoD) as well as the U.S. aerospace community. GHI's current research programs primarily include the study of hypersonic propulsion-airframe integration & scramjet engine development. Much of our work revolves around the development of engine & vehicle designs from a flowline & structural perspective. GHI is an essential part of the U.S. hypersonics research community. Our goals are to help achieve reliable, affordable, & highly capable hypersonic flight vehicle solutions. GHI envisions developing 1-2 unique military systems & successfully completing 4-6 flight tests of those technologies by 2030.

GoHypersonic Inc. (GHI) performs research and development on advanced hypersonic propulsion systems and vehicles for the Department of Defense and the U.S. aerospace community.

GHI research activities include hypersonic vehicle and propulsion system conceptual and preliminary design, experimental testing and computational fluid dynamics.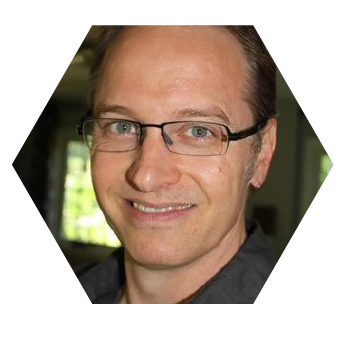 Ph.D. in Aerospace Engineering Dr. Lance Jacobsen co- founded GHI back in 2006. GHI's &

Dr. Jacobsen's research efforts focus on scramjet & hypersonic flight vehicle designs for the DoD.
B.S. degree (1998) & Ph.D. Aerospace Engineering (2001) from Virginia Tech, Blacksburg, VA

In May of 2006, Dr. Jacobsen formed GoHypersonic Incorporated. Through GoHypersonic, Dr. Jacobsen has focused his research efforts on scramjet and hypersonic flight vehicle designs for the Air Force in addition to Phase I, II, and III SBIR programs.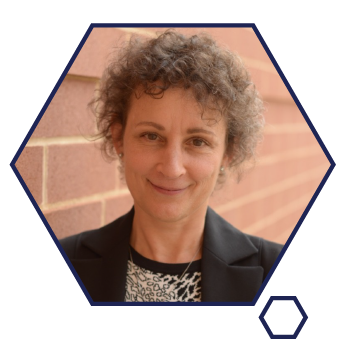 Bachelors Degree in Human Rights Studies, pursuing JD
Director of Culture, ensuring that we have progressive policies in place that support employees in every way.

Susanne Ordonez graduated from the University of Dayton with a degree in Human Rights Studies in 2021 and is currently pursuing her Juris Doctor. She has a diverse background, having had extensive experience in the luxury hospitality industry, providing executive support for aerospace corporations and also organizing conference exhibits for multinational corporations. Before going to law school, Mrs. Ordonez helped GHI grow by improving its good citizenship toward the broader Dayton community, adopting progressive employer best practices and standing for social justice.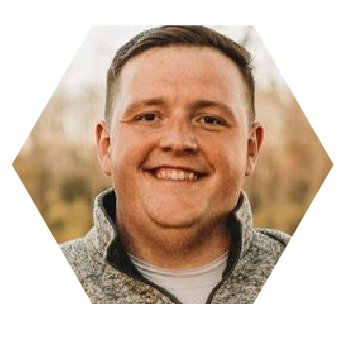 DIRECTOR OF ENGINEERING OPERATIONS
Masters Degree in Mechanical Engineering Zach Gaston joined GHI in 2012 where he worked on hypersonic vehicle design, analysis, & research. 
He currently provides project management oversight & support for major internal/customer-facing work streams.

Mr. Gaston joined GoHypersonic Incorporated in 2012, where he worked on hypersonic vehicle design and analysis. His research interests include: thermal-structural design of hypersonic vehicles, additively manufactured metallic flight hardware and material development, composite flight hardware, ablation, thermal protection systems, design tool development, and wind-tunnel experiments for inlet operability and performance. Mr. Gaston has been the principal investigator on multiple prior/ongoing SBIR programs related to design, analysis, and hardware testing. He has managed multiple SBIR programs including an on-going Phase III SBIR contract. He has served as the Finance Director, overseeing resource planning and financial execution of GHI's contracted workload. His current role is Director of Engineering Operations where he provides project management oversight and support for major internal/customer-facing work streams.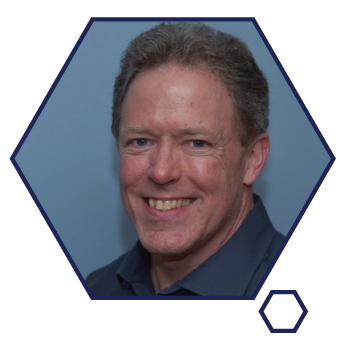 DIRECTOR OF SPECIAL PROJECTS
Masters Degree in Electrical Engineering 
Tom King joined GHI in 2022 where he currently manages a USAF-funded Hypersonic test vehicle program & develops new business opportunities. Mr. King has 30+ years of DoD acquisition experience, the most recent 15-years focused on transitioning cutting-edge technology to DoD weapon systems

Thomas D. King graduated from the New Jersey Institute of Technology as a USAF ROTC Distinguished Graduate with a bachelor's degree in electrical engineering in 1987 and from the University of Dayton with a master's degree in electrical engineering in 1991. Tom has been a life-long aerospace and defense acquisition professional with the military, private industry, and civil-servant assignments. His background includes experiences in research and development, test and evaluation, systems acquisition, and production on a variety of systems including fix-wing aircraft, unmanned aeronautical systems, launch systems, and space vehicles. Tom draws from his experiences to grow GHI capabilities in-line with the company's strategic vision and manages the development of a testbed program to perform hypersonic flight experiments and demonstrations.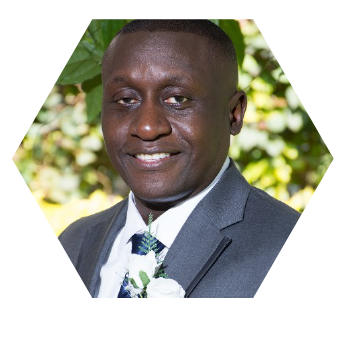 Bachelors Degree in Accounting Cedric Oluoch joined GHI in 2022. 
Mr. Oluoch brings over 20+ years of finance expertise in various industries & is currently working on enhancing GHI's finance organization as a whole.

Space in our windtunnel is limited. The sooner you know when your project will be ready for testing, the sooner you can test it and get it to market. Fill out the information below to secure the space and keep your project moving.