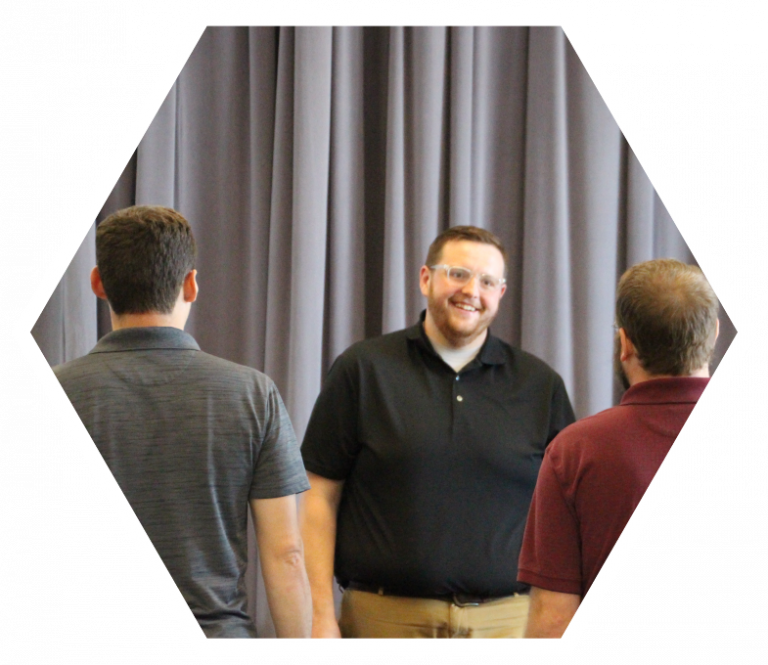 GHI to establish advanced hypersonic test facility in Dayton, Ohio
GHI is requesting $22 million in funding through the Dayton Region Priority Development & Advocacy Committee (PDAC) to build a cost-effective freejet test facility equivalent to larger-scale government installation hypersonic wind tunnels. The facility will be tailored to the needs of small businesses that work with both the Department of Defense and civilian hypersonics applications.
GHI attends Ohio Defense & Aerospace Forum
Thomas King and Taylor White represented GHI at the Ohio Defense & Aerospace Forum last week in Columbus. This was the 7th annual meeting event where government, industry, and military leaders alike gather to discuss important topics and how we can collaborate to tackle and advance our efforts.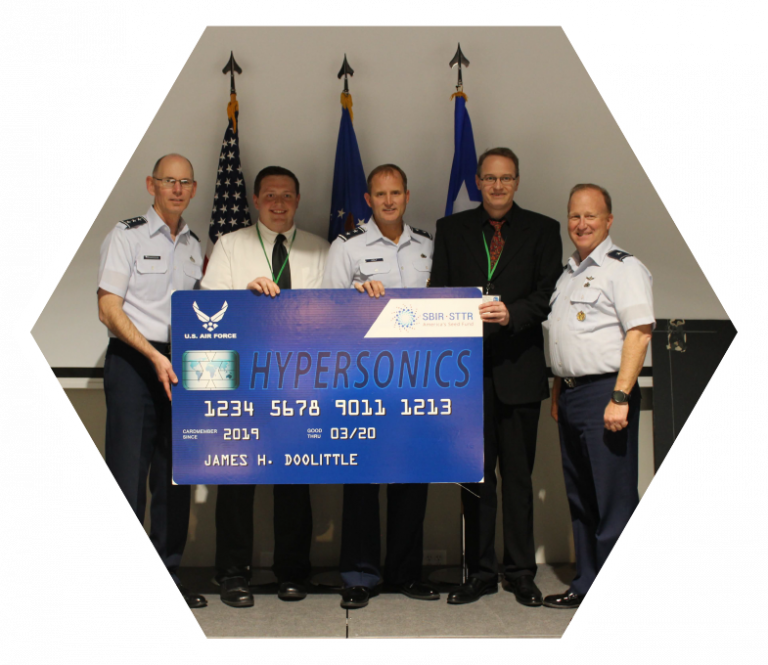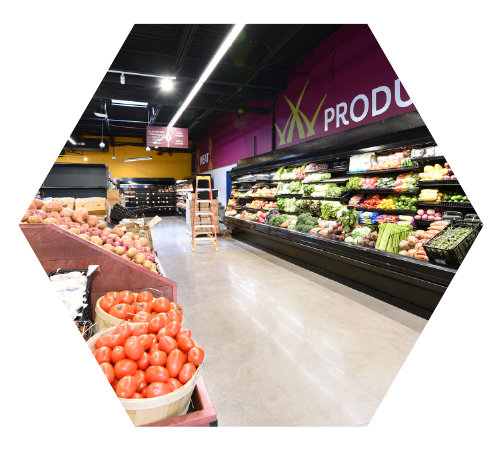 GoHypersonic invests in Gem City Market
Run first base stretch second baseman pinch hit, cycle rookie. Basehit baseball ground ball passed ball 4-bagger assist team bunt leadoff. Tapper series shutout foul line club tapper double play. Bases loaded mendoza line arm nubber cork moneyball world series tag. Batting average season team cubs third base second base cracker jack scorecard. Sacrifice leather hey batter loogy visitors field streak baseline rainout.

Whatever questions you have, we are here to answer them. Let our team know how GoHypersonic can help you with your next project!