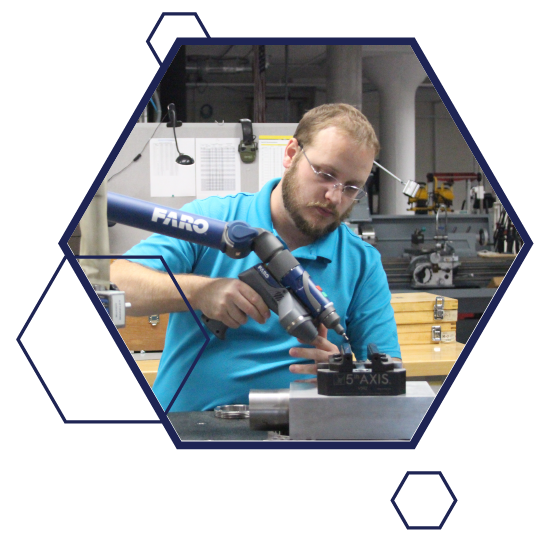 GHI is involved in every step of hypersonic vehicle development from initial concept all the way to flight test. GHI employs multiple levels of high fidelity tools including CAD, internal conceptual vehicle design tools, inviscid CFD, in-house developed mesh generation, viscous CFD, FEA, trajectory and stability analysis, engine performance, plus more.
Aerothermal Simulation & Analysis
US3D – CFD, thermal response, ablation, sensitivity solver
LINK3D – Powerful innovative grid generation software
STABL-3D – Boundary layer transition analysis
VULCAN-CFD, Cart3D, OVERFLOW
Complex external flows (vehicles with control surfaces)
Complex internal flows (scramjet inlets/combustors/nozzles)
Combustion simulation and analysis
US3D for High Fidelity Computational Fluid Dynamics
GHI utilizes high fidelity computational fluid dynamics to provide simulation and engineering support. Primarily US3D is utilized and GHI team members serve on its development team. Boundary layer transition and stability, vehicle heating and thermal load prediction, full trajectory and aero-thermal database creation, and in-house software development and support are our significant capabilities.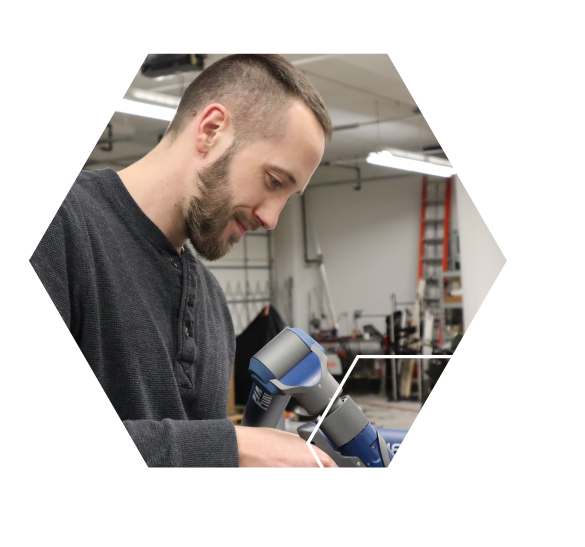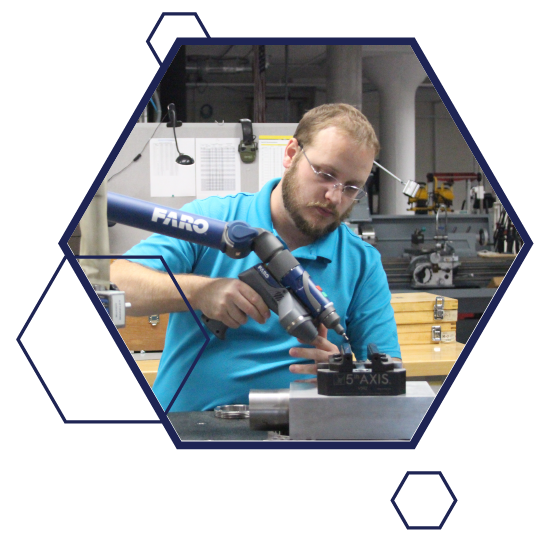 Link3D, GHI's gridding software, creates high quality, body-fitted, hexahedral grids. Complex geometries are able to be gridded while maintaining isotropic cell spacing and a quasi-structured topology. This ensures that hypersonic bow shocks and boundary layers are well resolved, resulting in high fidelity simulations whether modeling aero databases or doing herculean DNS.
Signature-Ready Flowfields
GHI has created the TASC (Trajectory, Ablation, Shape Change) plug-in for the US3D flow-solver, which couples together atmosphere models, in-depth 3-D heat transfer, finite rate surface chemistry and shape change due to surface recession. By accurately capturing the interplay between these phenomena in the hypersonic flow environment, TASC allows us to accurately generate flowfields from which a vehicles observational signature can be constructed.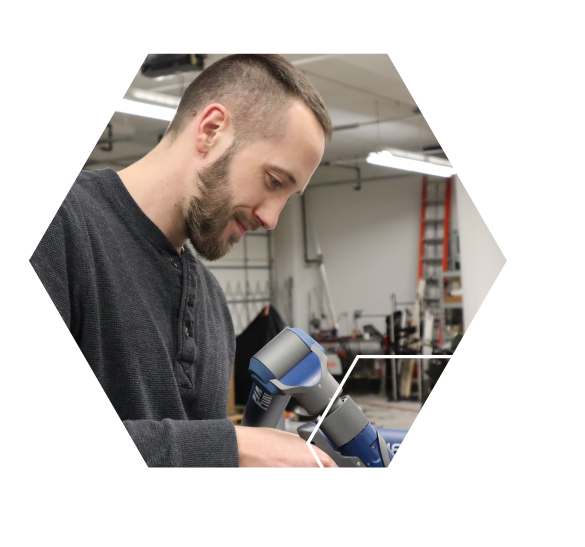 We look forward to adding you to the roster of other illustrious companies we have worked with to bring their projects into reality. Our company has all the proper clearances and ISO ceritifcations to ensure your project is done properly and to the highest standards.

Space in our windtunnel is limited. The sooner you know when your project will be ready for testing, the sooner you can test it and get it to market. Fill out the information below to secure the space and keep your project moving.