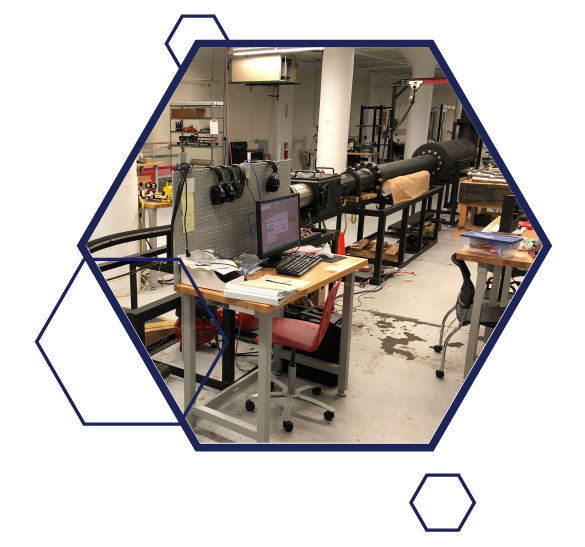 GHI's in-house test facilities use an innovative design and operations model to deliver high-quality, cutting-edge hypersonic research at a low operating cost. GoHypersonic's high-speed laboratory consists of two clean air supersonic/hypersonic blowdown wind tunnels with free-jet capabilities from Mach 2 up to Mach 6+.
Ground test facilities focus on simulating flight-like conditions
Can not simulate rapid transients and long duration flight trajectories

Few facilities can accurately simulate high enthalpy environments

Flight experiments deliver comprehensive and coherent performance data

High speed and enthalpy at high Reynolds numbers

High accuracy and precision

High spatial and temporal resolution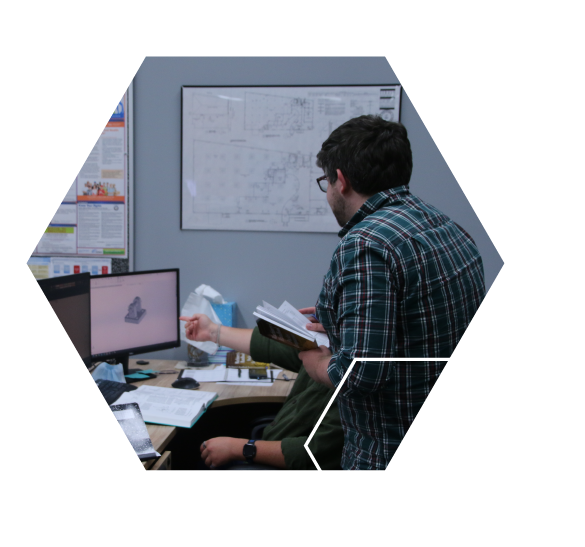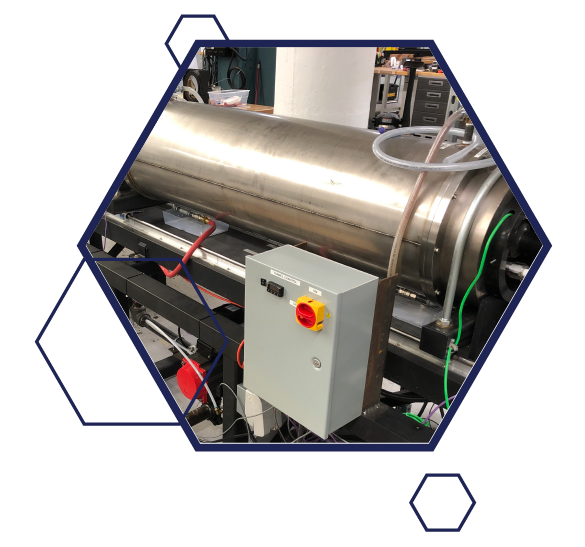 High Speed Wind Tunnel Availability at Low Operating Costs
Leg 1 (unheated): up to Mach 4 conditions
Leg 2 (heated): Mach 2-6+ (Total temperatures up to 1200°F )
Small scale direct-connect flight enthalpy testing up to Mach 4 at ~5 lbm/s
Our commercial facility supports non-defense and defense customers.
Our current test schedule has open availability.
Subscale Inlet Characterization at Relevant Flight Conditions
Our team provides in-house model design and fabrication with engineering support to plan and execute freejet test campaigns in support of high-speed inlet design at a conceptual and preliminary level.
Inlet experiments often focus on inlet mass capture measurements at relevant flight conditions, parametric boundary layer bleed studies, critical pressure recovery mapping, and back pressure response measurements for isolator performance.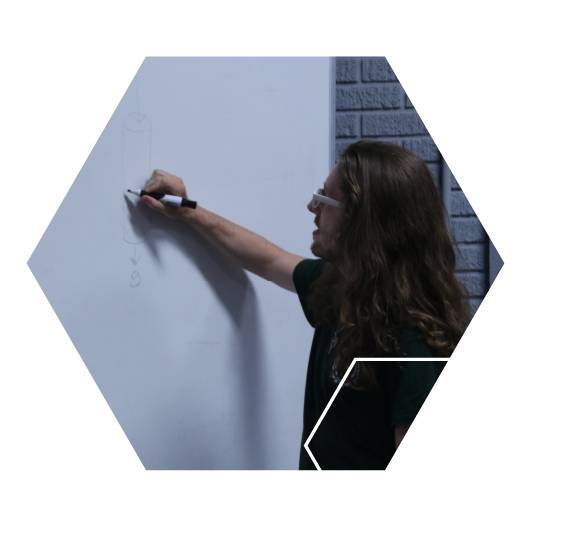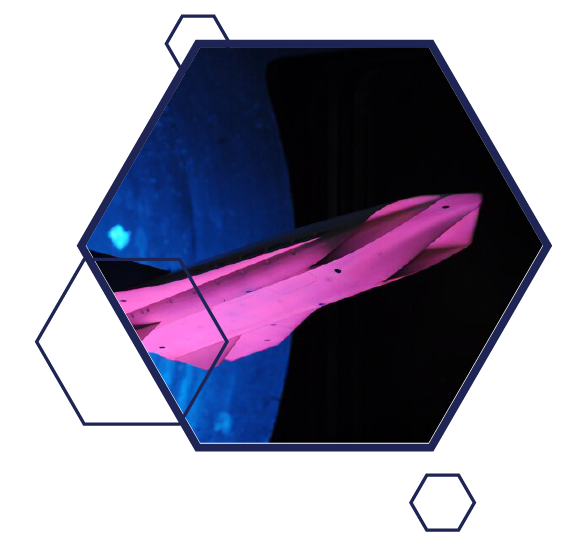 Direct Connect Wind Tunnel Test Capabilities
Our team provides in-house model design and fabrication with engineering support to plan and execute direct connect test campaigns for conceptual and preliminary design phases and risk reduction for large test campaigns in national test facilities.
We offer design/fabrication/test solutions for flight-weight and heavy wall test hardware with compatibility between our facility and larger US direct connect wind tunnel facilities. 
Direct connect experiments can include isolator backpressure performance mapping, hardware calibration, distortion measurements, measurement uncertainty studies, thrust measurement, ignition and combustion studies and heat exchanger performance.

We look forward to adding you to the roster of other illustrious companies we have worked with to bring their projects into reality. Our company has all the proper clearances and ISO ceritifcations to ensure your project is done properly and to the highest standards.

Space in our windtunnel is limited. The sooner you know when your project will be ready for testing, the sooner you can test it and get it to market. Fill out the information below to secure the space and keep your project moving.